Open 24/7/365 for your investigative needs in Arkansas
Mission Possible Investigations, LLC Investigators work remotely and routinely travel between Fayetteville, Little Rock and Bentonville, AR with our main Headquarters located in Little Rock, Arkansas and Albany, New York. A staff of professional Private Investigators  provide the following Investigative Comprehensive services to fit your needs.  Mission Possible Investigations private investigators conduct professional covert surveillance, mobile surveillance, and stationary surveillance to deliver the investigative reports you need to protect your assets and family.
Mission Possible Investigations is a full service private investigation firm in Little Rock Arkansas offering a wide variety of investigative services to meet your needs. Mission Possible Investigations in Arkansas offers surveillance and undercover work as needed in any of our investigations. If you are seeking investigative services not listed on our website, please call us for more information and to discuss your case.
Hire a Private Investigator
Private Detective Agency
Private Investigators in Rochester
Bio: Jamie Richardson – Mr. Richardson has more than 20 years of experience as an investigator. He started his career doing quality assurance investigations in a disability based program and later become an Elder Abuse Investigator in the state of Florida. In 2007, he opened Mission Possible Investigations, LLC in Albany, NY later branching out to Little Rock, Arkansas in 2010 and Anchorage, AK in 2021. Mr. Richardson does much of the investigative work himself and supervises a small team of investigators. He has appeared in the newspaper, appeared on news broadcasts and on several radio programs. Mission Possible Investigations Private Investigators in Utica and Rome provides you with the critical information you need to make informed decisions in business, litigation and personal matters.
Private Detectives
Get Results that count, serving direct clients and attorneys needs
Mission Possible Investigations coverage area includes: Little Rock and surrounding communities including Fayetteville and Bentonville AR. Mission Possible Investigations a full service private investigations firm covers the Little Rock area and surrounding towns included but not limited to; Fort Smith, Springdale, and greater central Arkansas. Investigators are available 24 hours a day 7 days a week. Mission Possible Investigation's detectives can connect you with a national network of investigators should your case fall outside of the State of Arkansas.  Private Investigators are available 24/ 7 to investigate your case. Office hours at Mission Possible Investigations are by appointment only.
Mission Possible Investigations is licensed by New York State Department of State, Division of Licensing Services.  The staff of professional private investigators are fully licensed, bonded and insured out of Utica, NY and Fort Smith, Arkansas. Mission Possible Investigations also provides investigative services in Rochester and the surrounding area. Private Investigator Jamie N. Richardson founded Mission Possible Investigations in 2007. As a full service investigative firm, Mission Possible Investigations strives to provide you quality investigative services and reporting. Mission Possible Investigation's investigators are proud members of ALDONYS, NAIS and the Albany Colonie Chamber of Commerce.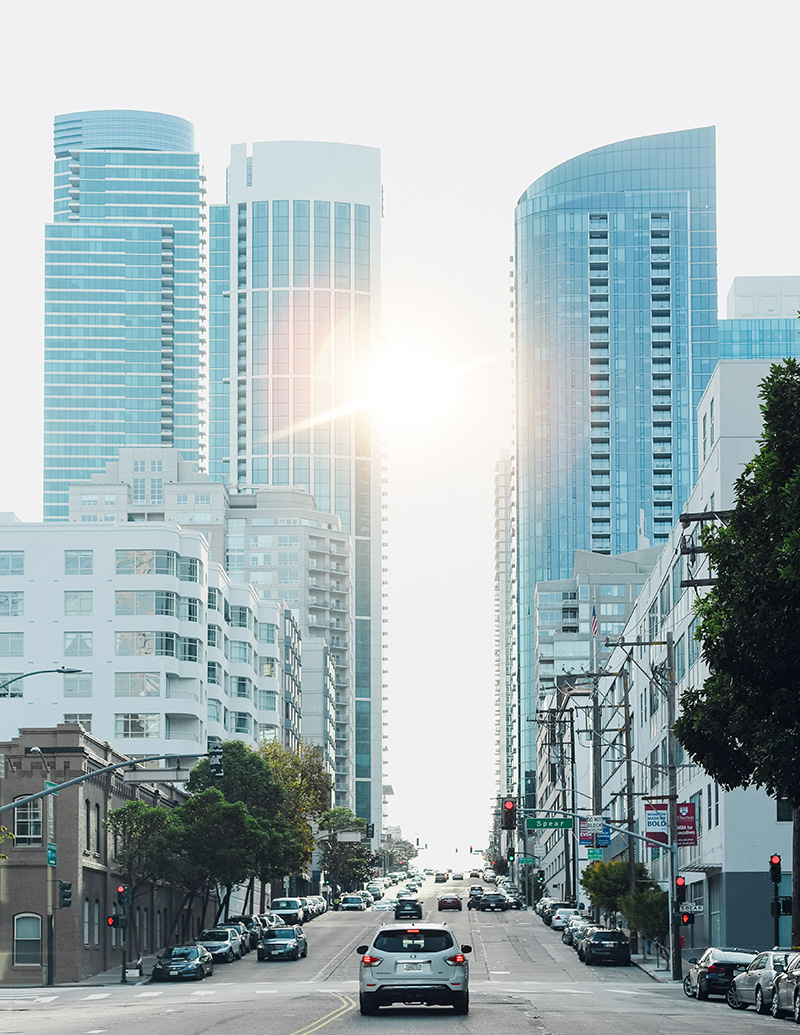 Investigative Services
Surveillance
Child Custody Investigations
Infidelity Investigations
Cohabitation Investigations
Missing Persons and Locates
Adoption cases
Stalking
Civil and Criminal
​
Mission Possible Investigations provides discrete and professional investigative services.
You may recognize private investigators as a "pi", detective, private detective, investigator and covert investigator. For more information about private investigators at Mission Possible Investigations, please check our PI Facts.
Mission Possible Investigations has private investigators in Little Rock and Fayetteville Arkansas.  Our investigators cover Bentonville to Fort Smith.  We have private investigators available 24-7.
While we routinely serve these areas we often travel up to 2 hours in all directions to handle case work across the state of Arkansas. Mission Possible Investigations has Arkansas Private Investigators in your town. Investigators can help you today.  Investigators can handle your investigation discretely. Private Investigators will help you locate the evidence you need for court.
Investigators for Mission Possible Investigations travel on special assignment for cases located in the Little Rock area at no additional charge. Little Rock AR investigators are available for long term assignments.  Please call for details.